When it comes to vacations there is no doubt "two nights are better than one". And as we know, we want to make it more attractive, a 15% discount for stays of two nights. So good, so easy. We are...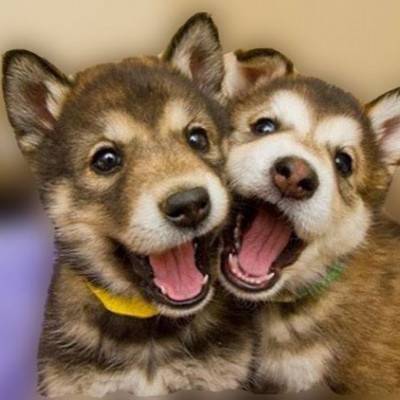 read more
Special Offer, best price on our website.
Book directly on our website and get the best price for your reservation.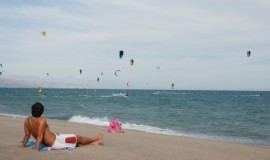 read more